Pneumatic Needle Valves
Needle Valves control flow in both directions of a pneumatic circuit. The bi-directional design allows metered Airflow in one direction and free flow in the reverse direction. Most pneumatic needle valves have an arrow indicating the free flow direction.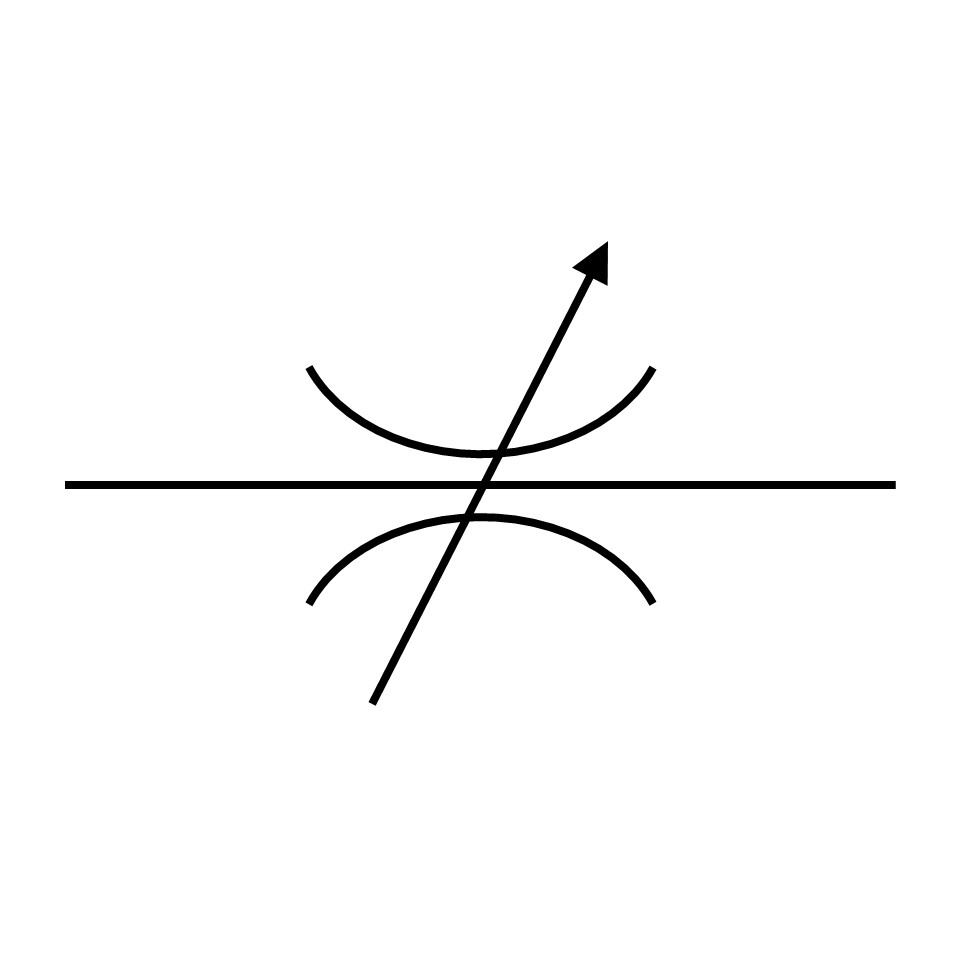 Universal Power Conversion stocks pneumatic needle valves from Alpha/Aignep, Alkon, and several other trusted brands. Available with brass or nickel-plated brass bodies for corrosion resistance, these flow control valves withstand challenging environments. We also offer needle vales with various flow rates and input and output port sizes to accommodate your pneumatic system requirements. Get fast shipping on all our in-stock pneumatic flow control valves!

Pneumatic Flow Control Valves
Needle valves come with an array of port sizes and thread types to meet your needs. Select a pneumatic flow control valve category to see a full listing of options and product specs.
Selection Criteria for Needle Valves
Choosing the correct valve is critical in regulating air flow in your pneumatic system. Always consider the following when browsing needle valve options:
Valve Size: Choosing the correct size is essential for leak-free operation. Make sure you look at the size and connection type to ensure the best fit.
Pressure Rating: Air flows through pneumatic systems at high but varying pressures. Always determine your system's pressure requirements before selecting a pneumatic flow control valve.
Operating Environment: Applications involving high temperatures or chemical exposure require corrosion-resistant housing materials made for extreme environments.
Universal Power Conversion provides high-quality flow control solutions for all industries and applications.
Request a quote
on the Flow Control Valves you need, or
contact UPC
to request products from a specific manufacturer.