ACE (Enertrols)
ACE Controls Inc. integrates Enertrols
Enertrols joins ACE to provide world-class deceleration and automation control
About 15 years ago, ACE Controls purchased Enertrols. At the time our strategy was to keep the brands separate as the two companies served different markets and the product lines had different strengths. Over time the market and customer needs have changed. The two product lines have moved closer together. It's now time to bring the two brands and product lines together so that we can provide the maximum support and focus on the people that use our products.
Starting January 1, 2017, all of our Enertrols distributors are now full ACE Controls distributors with access to the full ACE product line. Moving forward, the engineering and production teams at ACE will be able to focus on one line of shock absorbers, gas springs and hydraulic dampers, vibration controls, and safety products. Our applications team will continue to deliver engineering and sizing support on all of our products.
We look forward to combining these two great brands into one motion, deceleration and vibration control powerhouse. If you have any questions, please contact us.
Your Specialist for Industrial Damping Technology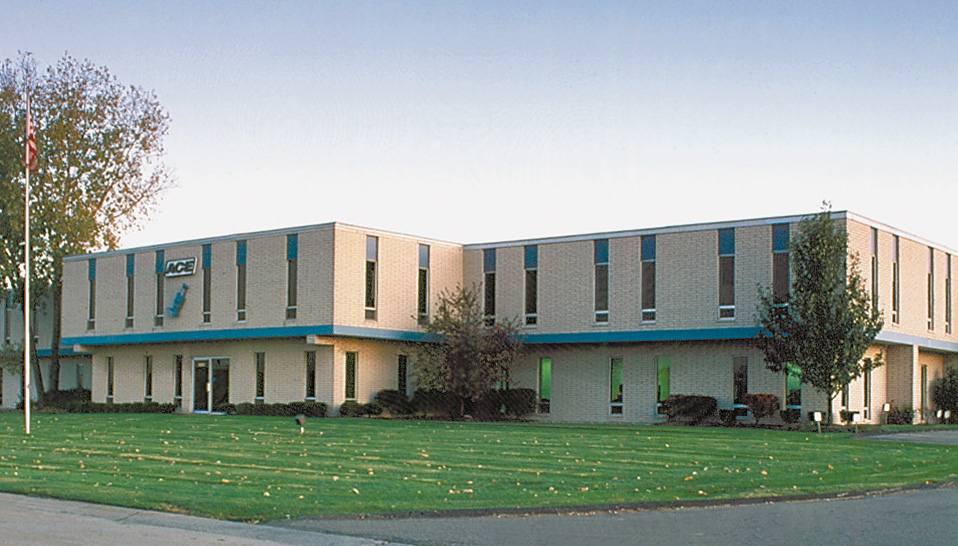 Ace Controls, founded in 1963, introduced the first adjustable industrial shock absorber. Over 50 years later, ACE is the internationally recognized expert in the field of industrial damping technology. The company's portfolio now includes automation control, motion control, vibration control and safety products.
ACE's experienced, local support team is focused on finding the right solution for each customer - worldwide. The company's products are everywhere, from the bottom of the ocean to the sky above, and anywhere an accurate deceleration or force support or vibration control is needed. ACE is headquartered in Farmington Hills, Michigan (Engineering and Operations) and in Langenfeld, Germany (Marketing and Sales), with 5 branches and 4 production facilities worldwide as well as representative offices in 45 countries on all continents.