Handling Systems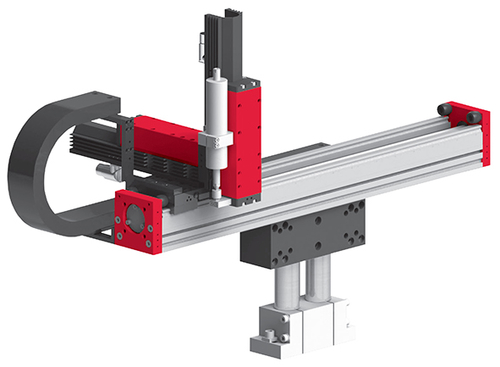 The innovative handling technology from Afag and eps convinces with its finely tuned modular design. Modular, precise and powerful We provide the ideal system for each modern assembly automation application. We guarantee millions of load changes with the use of our handling products.
Linear axes, rotational axes, rotary modules and grippers with either electric or pneumatic drives form the basis of our standardized Pick & Place handling systems. Our products are characterized by their robustness, longevity and continuously high quality.
Contact Universal Power Conversion Today for Automation Components
Request a quote on the automation components you need, or contact UPC to learn more.