Flexible Feeding
The aflex system component was developed as an intelligent component for complex requirements within the field of feeding technology for small parts. It is used in situations where efficient separation and orientation of bulk materials is required during feeding.

The aflex provides the highest level of flexibility for complex geometries and different batch sizes, and thereby maximizes production efficiency.

With the flexible feeding solution, Afag provides a highly-standardised solution concept that mainly consists of the company's own products. From the component right through to the complete solution including the standardized software interfaces, we provide everything from a single source.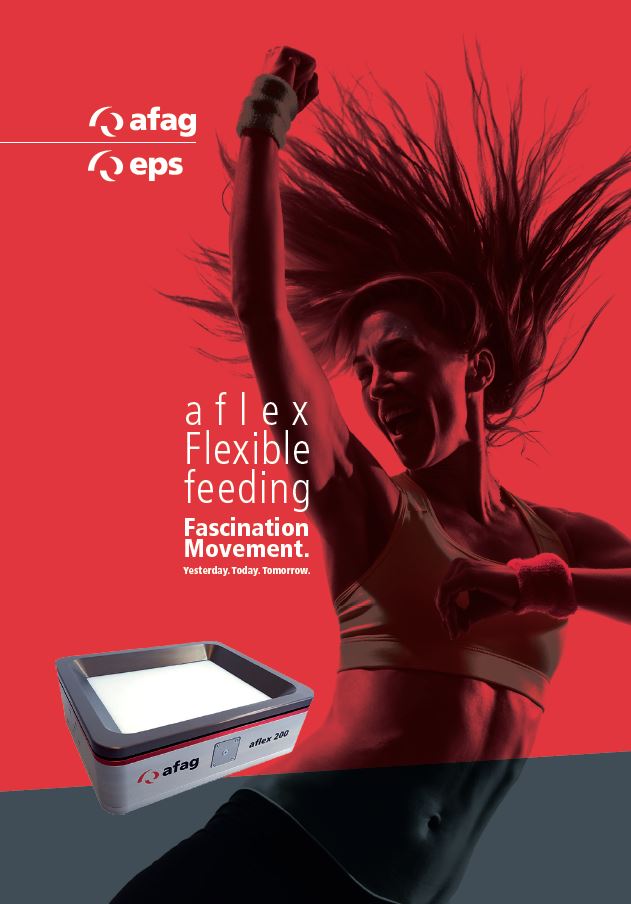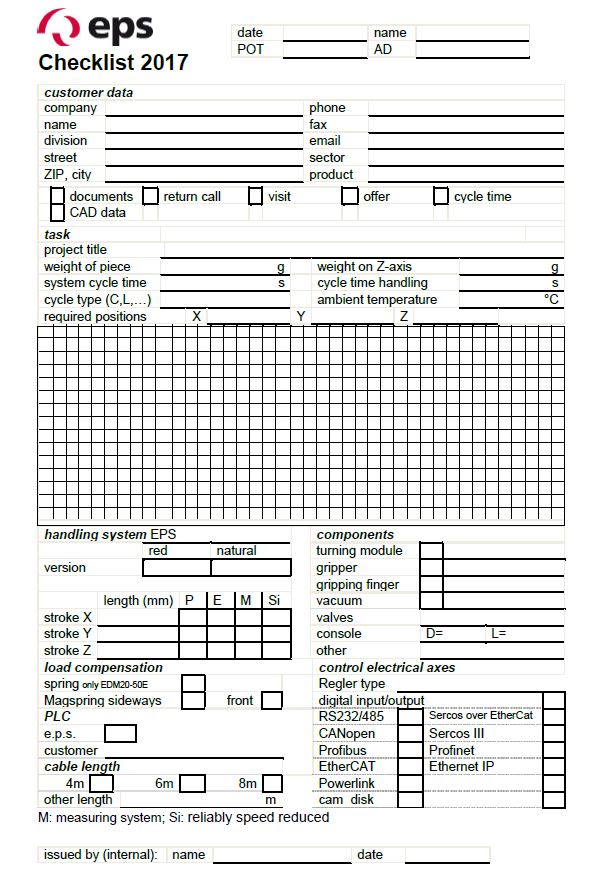 Contact Universal Power Conversion Today for AFAG's Flexible Feeding
Request a quote on the automation components you need, or contact UPC to learn more.