Drum Feeder
Automation drum feeders are used to feed, sort and orient parts in pick and place and other automated applications. They are effective disentanglement systems that provide an alternative to vibratory bowl feeders for small, unstable components such as springs or bent tubes that can easily become tangled. Rotating drum feeders feature a quiet operation and can be used with one or more linear tracks to save space and increase efficiency.

Disentanglement systems are available in various sizes and are typically selected based on the size and type of component and desired feeding rate. As the drum rotates, components are fed into onto a linear track. The parts are then untangled and placed in the correct orientation for transportation to the pick and place equipment.
Benefits of using automation drum feeders include:
Ideal for parts with difficult geometries
Quickly and efficiently untangles and sorts coils and other components
Built with automated dejamming mechanisms to increase reliability
Rotating drum feeders are ideal for high volume industrial automation processes and typically have a quiet operation and take up little space. They are an effective and user-friendly feeding solution that helps reduce production downtime and increase efficiency.
Contact us
to learn more about drum feeders for your industrial automation system.
Industrial Automation Disentanglement Systems and Feeding Solutions
Universal Power Conversion provides Afag automation drum feeders that can be combined with a range of automation components to meet your line manufacturing requirements. Afag rotating drum feeders are designed as a compact partial or subsystem-level solution and are generally used to automatically untangle and separate springs and other small bulk material.
Standard features of Afag rotating drum feeder include:
Compact design
HLF linear conveyor with reactive force compensation
Stand-alone operation through integrated control system
Variable control of the drum rotation speed and linear conveyor speed
8 digital outputs and 12 digital inputs
2 analog outputs
4 independent 3/2-valves
Operating temperature range of 0-40°C (32-104°F)
Additional components are also available to create a fully customized parts handling and feeding solution, including:
Covered filling chute with induction mechanism and pneumatic lock
Externally controlled blow-in unit for separation
Blow nozzles to provide additional disentanglement
Ionizing bar to control static electricity within the drum

Read the product brochure below to learn more about available disentanglement systems and other feeding solutions from Universal Power Conversion.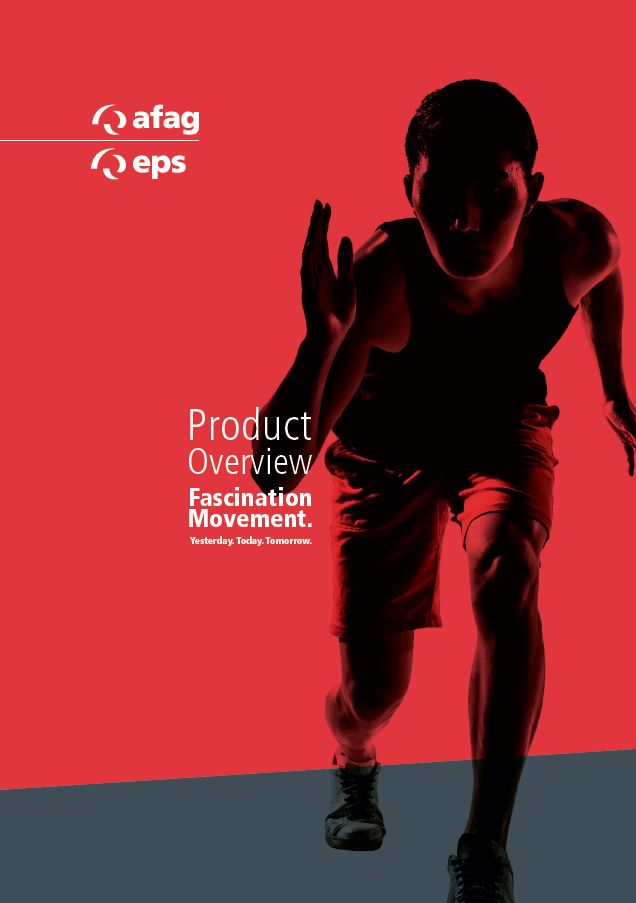 Contact Universal Power Conversion Today for Drum Feeders.
Request a quote for the automation components you need, or contact UPC to learn more.